Deep in the forest lives a powerful wizard for many years. Secluded and isolated from the outside world, he strives for infinite power. However, his last experiment seems to have gone wrong ... find out what happened!
Generation 2.0 Escape Room
* Rank 11 of 60 in the NRW Ranking (escaperoomers.de NRW Ranking)
* Grade: very good (8.6) at (Escape Maniac)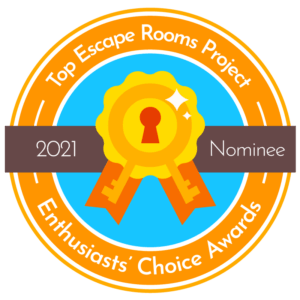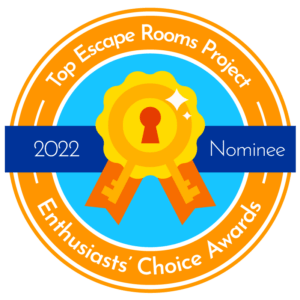 Note - This room uses various special effects:
- Strobo effects (light)
- Haze fog (Haze)
If this causes a problem for you, please talk to us about it before booking.
Difficulty: The room is well suited for beginners and advanced.
Languages: German, English
Minimum age: from 12 years (possible from 9 years accompanied by an adult).
This game has air conditioning 🙂
The room is not barrier-free!
Kapuzinerstrasse 11, 53113 Bonn, Germany
Book now!